Annual tariff increase for professional fees
The COVID-19 pandemic has had a profound effect on the world. We are all deeply saddened by the loss of lives and livelihoods and the devastating impact on so many. While mourning these losses, we also need to recognise the inspiring response of so many healthcare professionals who have stood firm in facing the pandemic with courage and unwavering commitment.
The annual tariff increase
Given the financial impact the COVID-19 crisis has had on so many practices, we are pleased to inform you that participating medical schemes will apply the annual tariff increase for professional fees from 1 October 2020, rather than the usual 1 January 2021.
Consumer price inflation (CPI) for July 2020 was confirmed to be 3.2%. When contemplating forward looking CPI for 2021, the economic consensus is that the CPI will be in the range of 3% to 4%.
In keeping with our usual procedure of tracking inflation, the Discovery Health Medical Scheme professional fees increase will be 3.3% for 2021. The overall financial impact on your practice is, however, enhanced due to the 1 October 2020 implementation of the tariff increase. We will make tariff schedules available on the
Healthcare Professional Zone
from 1 October 2020.
Watch this video with a message of thanks from Dr Ryan Noach, CEO of Discovery Health: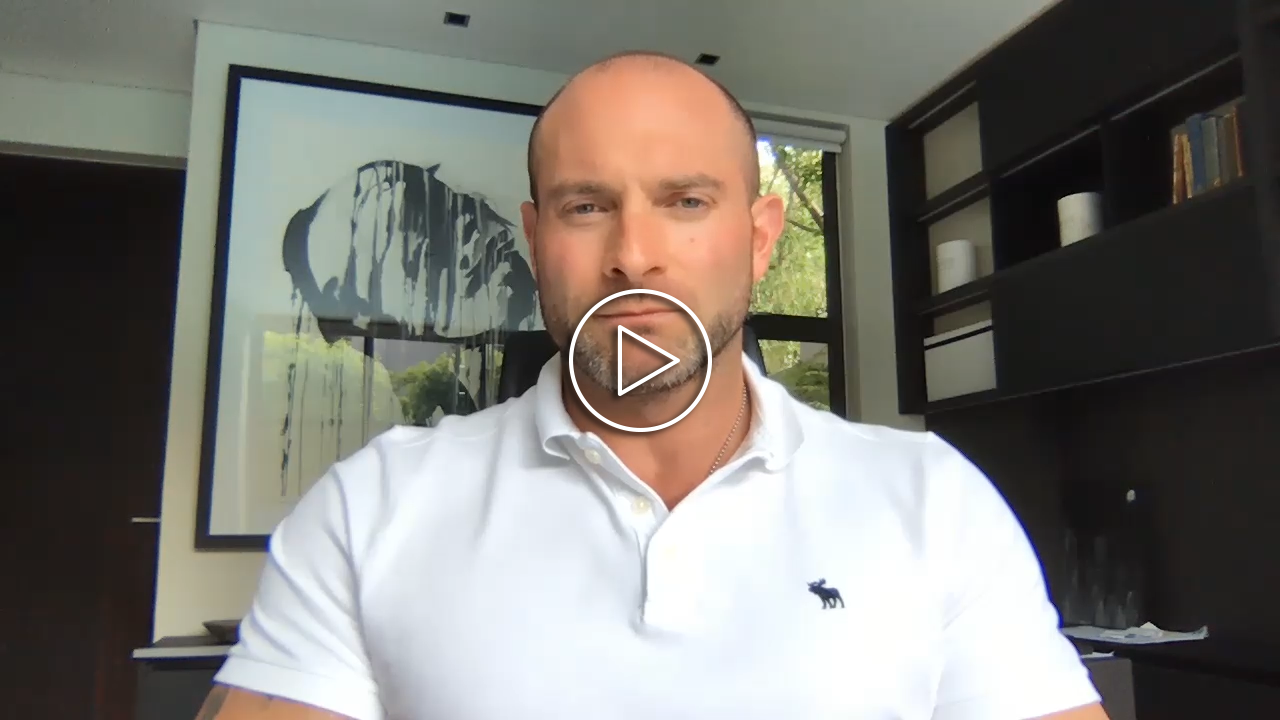 How Discovery supports doctors and practices
Discovery Health is sensitive to the impact of the pandemic on your practices. We have tried to help wherever we can do so. We have introduced many initiatives intended to support the members of our client schemes, as well as the doctors who provide care to them. These initiatives include:
Direct support to the treating doctor
Flu vaccinations are fully funded from risk for doctors who are members of Discovery Health Medical Scheme, considering their higher risk.

Access to four scheme funded COVID-19 polymerase chain reaction (PCR) tests per annum, for doctors who are members of Discovery Health Medical Scheme.

Isolation hotel benefit for actively practising doctors who are members of Discovery Health Medical Scheme.

Free access to psycho social, legal and financial support through Healthy Company for Doctors.

Free access to Vitality Active Rewards for Doctors to support personal health and wellness.
Support offered to the practice
Podcasts and webinars featuring leading local and international COVID-19 experts to keep doctors current with global and local new evidence and best practice.

Scheme funded consultations for members who have completed a COVID-19 risk assessment.

Scheme funded, GP initiated, virtual house call for high risk members.

Scheme funded GP virtual consultations for members with risk factors through a Vitality Health Check.

Commensurate remuneration for consultations performed on our Virtual Consult platform. This is to ensure that members have continued access to care in a time when physical consultations have been greatly limited.

Funding enhancement to pay for personal protective equipment (PPE) at every face to face consultation.

Qualifying at risk patients who contract COVID-19 have cover for a remote monitor and a pulse oximeter at home.

GP In-hospital Network created to secure money to care for patients being treated by GPs in hospital.
In addition to these Scheme funded benefits, Discovery Group and Vodacom have partnered to make money available to pay doctors for 100 000 virtual consultations for any South African citizen, regardless of medical aid cover.
These initiatives are aimed at providing support both during and after the pandemic, as the provision of care normalises following the effects of lockdown.
What members will be able to do digitally
Recent events have fast-tracked the adoption of innovative digital tools that facilitate remote care. This, in turn, has enabled us to safely provide high-quality, convenient, and cost-effective care while minimising viral exposure for you and your patients. Look out for further announcements on new benefits, training, and support to enable your practice to thrive during and beyond the COVID-19 pandemic.
The early tariff increase along with the introduction of the new, exciting possibilities for care delivery is our way of supporting you. We trust that these will help ensure that scheme members continue to have access to world class healthcare services offered by you and your practice in the months ahead.
To view the tariff schedules for your profession, log in to the
Healthcare Professional Zone
> Information > Personalised practice communication
.
Dr Ryan Noach
Chief Executive Officer
Discovery Health